EVERYBODY DESERVES
A SECOND CHANCE
Join us in our mission in making AEDs easily accessible
across schools, public places, police vehicles and more to
ensure that everybody gets a second chance at life.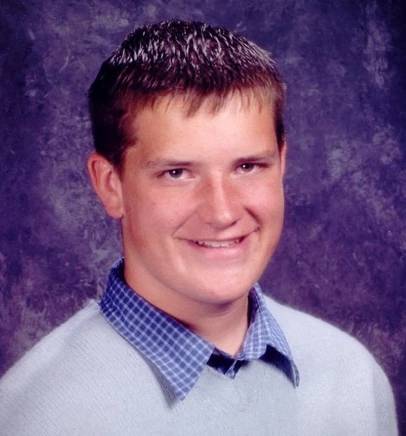 Greg played 10 minutes in a basketball game, walked into the locker room and went into Sudden Cardiac Arrest.
No AED was available and CPR was not started for over 10 minutes. Paramedics arrived 30 minutes later, at which time his heart began to beat miraculously after being shocked with an AED. However, he was unable to sustain his heartbeat on the ride to the hospital. Cause of death was Hypertrophic Cardiomyopathy (HCM). The ER told us that Greg could have probably been saved with an AED. Our mission began the night of his death to place AEDs in all schools, public places and police vehicles.

Did you know SCA is the leading cause of death on school campuses?